VIP DAY - All about you and YOUR goals!
A Day Focused on YOU and YOUR Business to FAST TRACK Your Goals!
This is YOUR dedicated 1-on-1 coaching and implementation day where together we make key decisions and take game-changing actions.
You will go from SCATTERED to STREAMLINED, FRUSTRATED TO FABULOUS
as we …
Assess your business, business strategies, systems, messaging and more.
Review your products, packages, and offers.
Stop worrying about what to share without giving away too much for free.
Turn your expertise into an online course or program.
Transform your ideas into REALITY!
I will assess the systems you have in place and make suggestions based on your needs and my experience.
In addition ….
I will help you release some top line limiting beliefs that are holding you back from reaching your goals.
I will empower you will mindset tools and techniques that you will take away with you to use - forever!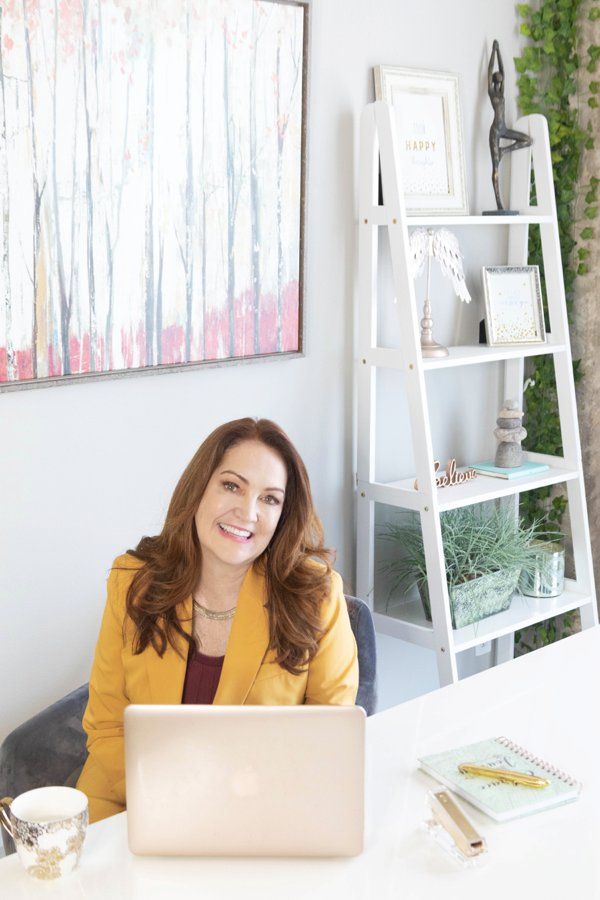 You will leave feeling and believing that your business plan is ready for action and for scaling!
What this includes:
45-minute Zoom Call with Rose to Set Intentions 1 week prior to your VIP Day.
Full VIP Day of INTENSIVE 1:1 Coaching with Rose; A customized training/coaching day based on your specific business, specific needs, and overall goals/ vision.
An Aroma Freedom Technique/Emotional Freedom Technique Session to Clear Your Strongest Limiting Beliefs and Set Intentions
Delicious food, snacks, and drinks throughout the day.
Some light yoga/ stretching /movement mid-day to ensure your energy remains steady.
Tools and techniques to take away that will support you in life and in business.
2 Private Accountability Coaching Sessions with Rose Following your VIP Day for accountability.

With over 30 years' experience as a multi-business owner/entrepreneur, life and business coach, and certified in multiple mindset modalities ... my purpose is to empower you to take committed action, reach your goals, and create financial freedom and greater impact!